Superhit Lyrics by Emiway is Latest Hindi rap song sung and written by Emiway Bantai. The music of this new song is given by Juankobeatsoff while video shot by Sumit Singh.
Superhit| Emiway Lyrics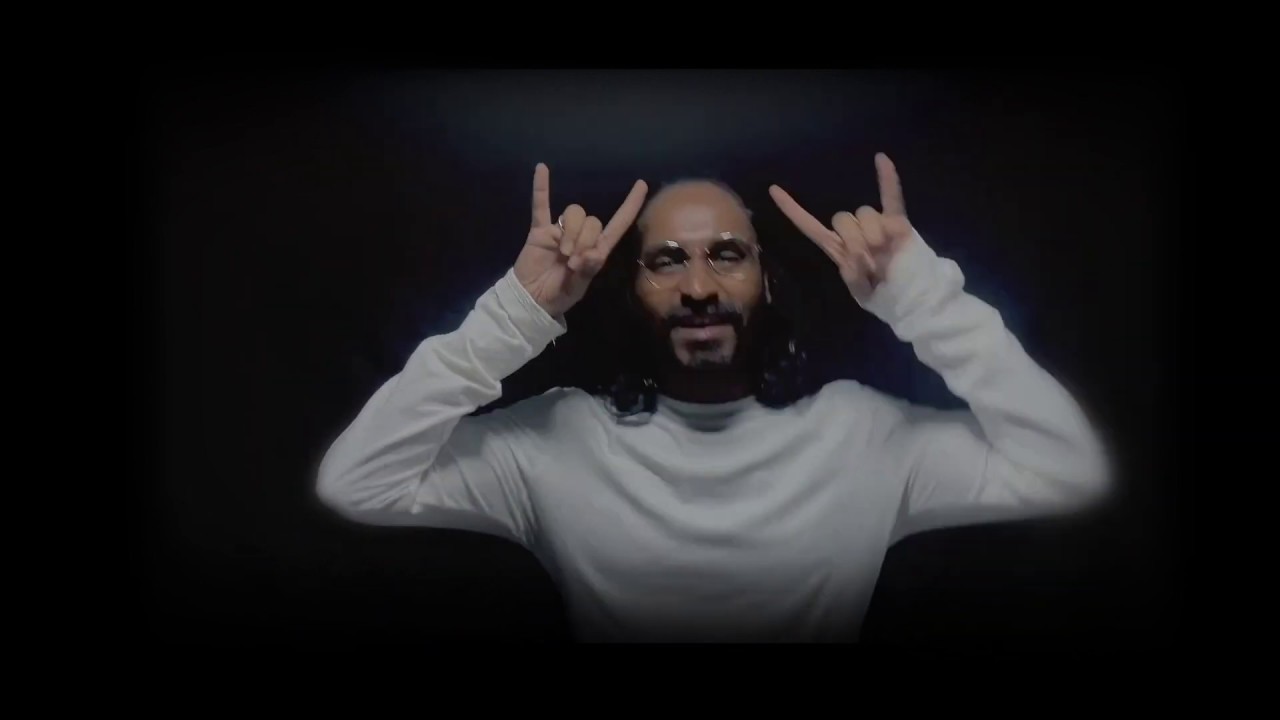 | | |
| --- | --- |
| Song Name | Superhit |
| Singer(s) | Emiway |
| Lyricist(s) | Emiway |
| Music(s) | Juankobeatsoff |
| Music Label | Emiway Banati |
Superhit | Emiway Lyrics
Unh, I'm Blessed
I'm Healthy
We Doing Good
We're The Best
Main Aur Meri Public
Sab Log Ko Takleef

Ha Ha Haan Sun Aye!

Mujhe Dere Gaali Aur
Ye Chal Rahe Mere Hi Raahon Pe
Diss Karke Khud Ka Scene Badhana Chahte
Hate Karega To Kaise Bharega Plate
Mere Abba Businessman
Usi Tarha Beta Bana Seth, Bharu Plate
Nek Reh Ke Kosish Jab Kar Rha Tha
Saale Sab Door Se Dekh Rahe The
Inke Saare Views Fake Hai Bey
Video Shoot Ya Audio Recording
Dono Karwane Mein Deta Ek Hi Take Mein Bey
Na Laga Kabhi Break Masha Allah
Isi Tarah Chalta Rahunga
Mistake Se Sikhuga Main Toh
Wake And Bake

I'm Blessed Today
Chote Career Bachale Don't Mess With Me
Main Nahi Dene Wala Mera Jagah Kisi Ko Bhi
Messi Ki Tarh Mera Flow Maare Spin
Muh Mein Mint Yes, I'm Kiss Ready
Temperature Garam Ho Raha Hai
I'm Very Sweaty
Meri Teddy Kidhar Hai Bolegi Lady Meri
Lady Nahi Actually Woh Baby Hai Meri
Baby Main Marry Ni Karne Wala Kyuki
I'm Already Married Music Ke Saath
Music Ke God Baithele Yahan Pe
Musical Thought Hai Ye
Spot Pe Fraud Karne Walo Ko Caught Karte
Gaane Bajre Hard Viral Ho Rahe
Apun Boht Phatte
Baaki Khatte Mithe Banke Ghumme
Banke Ghum Re Sabke Piche
Mera Sikka Ek Chalega
Apan Superhit Hai Chal

Apun Superhit Hai, Superhit Hai, Chal
Apun Superhit Hai, Superhit Hai, Chal
Apun Superhit Hai, Superhit Hai, Chal
Chal Ae Nikal!

Haan Shuru Shuru Mein Lagra Tha Mujhe
Main Karun Rap Start
Ghar Waale Chaahte The Banu Docter
Lekin Main Smart Nahi Raha
Padhai Ke Maamle Mein
Sirf 10Vi Tak Acha Padh Raha Tha
Uske Baad Dhyan Dene Kaam Kiye Gharwale
Unhe Lag Raha Tha Main Padh Raha Hu
Ghar Pe Baithe Audacity Pe Instrumental
Jhad Raha Hoon
Rap Kiya Record Kiya Daal Youtube Pe
Dhyaan Nahi Diya Views Pe Sirf Kaam Kiya
Itne Saare Gaane Baahar Mere
10 Album Toh Daal Diya
Ek Rapper Bata De Bharat Se
Jo Dil Se Kaam Kiya
Rap Kiya Clap Kiya Trap Kiya Chop Kiya
Sab Gaane Kiya Kyunki Versatile Main
Yeh Bhi Mera Style Hai
Yeh Chhape Mujhko Karte
Khudka Soche Inka Time Hai
Inke Gaane Jo Famous Huye Beta
Usme Bhi Toh Apne Rhyme Hai

Haan, Khudka Style Mera Chor Bazar Ke
Kapde Pehan Ke Video Pe Smile Mera
Shooting Mein Paani Ke Paise Ni Hote The
Sign Mera Karne Ka Mann Hora Tha
Akela Ro Raha Tha Muaka Nai Dera Tha Koyi
Par Mera Tha Koi Jo Upar Se Dera Tha Dhayan Mera
Uski Mehar Se Aaj De Raha Hu Gyan Mera
Aye Tum Log Ko Mujhe Mat Roko Main Khuleaam
Shot De Aaya Sab Log Ko, What The Fuc*?
I Missed It, It's Okay
Kabhi Kabhi Chalta Hai
Maaf Kiya Sabne, Maaf Kiya Sabne
Okay Galti Kabool Hai
Main Bhi Insaan Hu
Main Bhi Insaan Hu
Main Bhi Insaan Hu
Maloom Hai Na

Inn Log Ko Kuch Bhi Ni Maloom Hai
Maloom Hai Na
Gudiyalal Khopche Mein Le Sabko
Phatt Phatt

Full Form Mein Lag Rele Aaj Tu
Ek Number Dete Aur
Tere Abbu Khade Le Yaha Maidaan Mein
Rap Game Mein Bole To Shetaan Hai
Shakal Hi Hard Ae
Pehchan Le Diss Game Ke High Wale
Commercial Kaam Mein Bhi Mehnga Ae
Sasta Nahi Kar Lete Kaam Mein
Baaki Kyunki Inhe Dikhta Koi Rasta Nahi

Kar Lete Kaam Ye Baaki Kyunki
Inhe Dikhta Koi Rasta Nai
Khud Pe Bharosa Nahi
To Tu Yaha Tak Kaise Pohucha
Ye Tune Socha Nahi?

Aye Baatein Karne Baithuga Toh
Har Ek Baate Lagengi Dil Mein
Baatein Karne Baithuga Toh
Har Ek Baate Lagengi Dil Mein
Shayar Sa Lagta Hu Kabhi Kabhi
Tum Bhi To Aao Mehfeel Mein
Ek Number Aye!

Aye Chillane Gaane Ka Har Ek Ka Baska Nai
Chilake Ke Gaane Ka Apne Hi Chakke Hai
Baaki Ye Bachkane Mic Pe Thak Ke
Gaane Mere Baare Mein Dunga Main Rakh Ke
Bejhijhak Ke Boluga Mujhe Hakk Hai
Jo Bhi Mere Raaste Mein Aara Khara Dhakke
Main 12 – 12 Baje Soke Uth Raha Hu
Bakt Pe Main Jara Nahi Kahi Pe
Sabko Dunga Fatke

Pade Gaane Mere Pass
Saare Rapper Ro Pade Sade Huye Tho Pade
Thode Boht Rokade Kama Ke Dhamake
Samjhe Khud Ko
Kisi Pe Ungli Uthane Se Pehle Tum Ruko
Jhuko Mera Slang Chappe
Khud Ka Slang Thoda Bahot Dusre Ka Daape
Zindagi Ka Pata Nahi Ja Reh Kaha Pe
Ye Marzi Ka Karte Nahi
Rakhele Sautele Baap He
Ja Baap Ki Sunn!

YouTube Video
Found Any Mistake in Lyrics?, Please Report In Contact Section with Correct Lyrics